Posted on
Last Saturday free produce distribution will be Sept. 26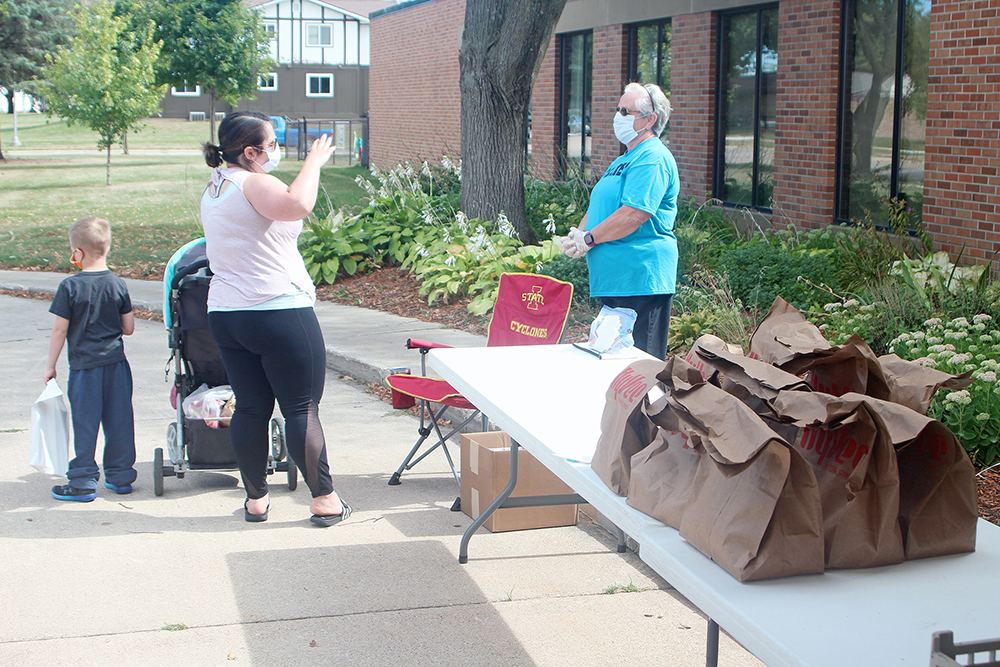 To The Press
There is one more Saturday scheduled for free produce giveaway, on Sept. 26 from 10 a.m. to noon at Trinity United Methodist Church, on the west side drive-up.
The donated produce from a Growing Iowa Together grant through ISU Extension and Master Gardeners and SNAP funding is available for anyone in need, on a first-come, first=-served basis.
Masks are required of people picking up produce, and one will be provided if needed.
Persons donating produce can drop vegetables off at Trinity from 9 a.m. to 4 p.m. through Friday and between 8:30 and 9:30 on Saturday morning.
The Messiah's Food Pantry at Jordan River on Main Street is opening in October, so the plan is to have volunteers distribute donated produce from tables outside the food pantry's back door on Mondays and Fridays from noon to 3 p.m., and on Wednesdays from 9 a.m. to noon, said Susan Jacob, a Floyd County Master Gardener who has organized the produce giveaways.