Posted on
Fall drama production postponed due to positive COVID-19 test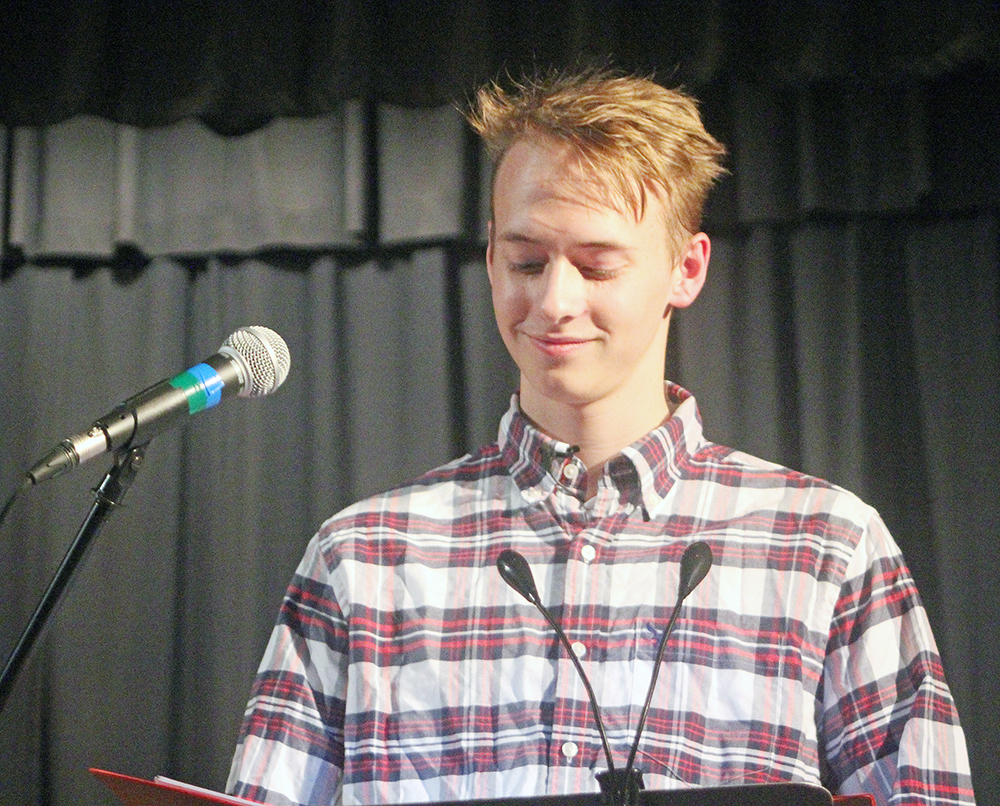 By James Grob, jgrob@charlescitypress.com
The Charles City School district announced late Friday afternoon that "The North Cedar Old Tyme Radio Review," initially scheduled for the weekend, is postponed due to a positive COVID case. More information on rescheduling dates will be announced this week, the district said.
At this point, CCHS intends to reschedule the event and it will not be canceled. The individual who tested positive was not a student, but an adult associated with the production. There are no reports of any positive tests among the cast and crew of the show.
The district received notification Monday afternoon from Floyd County Public Health that multiple people tested positive for COVID-19 over the weekend.
The district reported that there were between 1-5 cases at the high school and between 1-5 cases at the middle school reported. There were six total cases in the school district, and 30 individuals on the school campuses are currently quarantining due to close contact.
The district reported just one positive case for the entire month of October. Since the start of the school year, the district has reported 50 positive cases of COVID-19.
The Charles City High School drama production is on old-style replication of a live radio program, and will include five comedy radio plays, a bluegrass band performing live, local live radio commercials featuring local businesses and additional music by the CCHS vocal ensemble "Rhymes With Orange." Opening night was set for last Friday, with a matinee scheduled for Saturday afternoon at North Grand Auditorium.
The show was also intended to be broadcast live on radio and streamed live online.
Typically, Charles City High School presents a musical in the fall and a play in the spring. Due to the COVID-19 pandemic, director Michelle Grob and musical director Derek Sturtevant decided to flip that around, and push the musical back to the spring.
Grob then decided that the CCHS actors could re-create an old-fashioned live-broadcast radio show, with nothing pre-recorded, everything happening live. The cast is essentially 25 actors, playing actors who are putting on a live radio show.
Grob said the format allowed for fewer practices, smaller groups together at once, no memorization and no need for an elaborate set or costuming. By all accounts, the required procedures and recommended guidelines to prevent spread during rehearsals were followed.