Posted on
Effort to save Charles City depot announces major challenge gift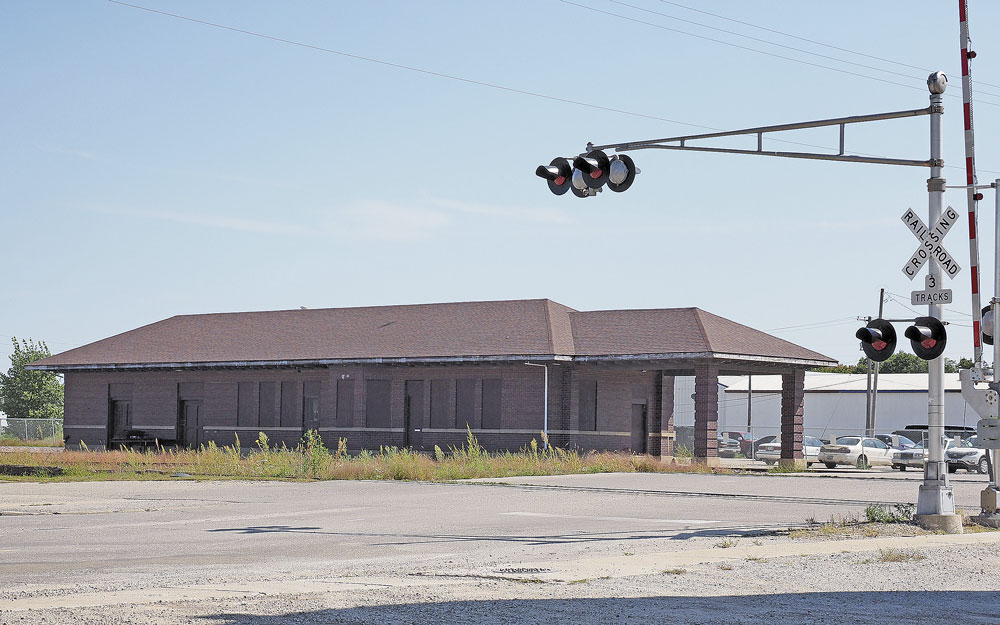 To The Press
Efforts to save the historic Milwaukee Road railroad depot in Charles City received a major boost with an offer announced by a Charles City resident of a large matching grant.
James F. Smith, a World War II veteran and former attorney and civic leader, is offering up to $100,000 in a challenge grant to match new funds contributed to the rescue and restoration project involving the old train depot in town.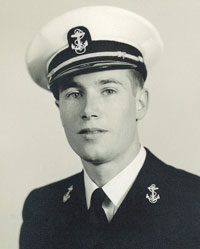 The gift for the "Save the Depot" effort was announced by the local group working to save the depot, which is in danger of being demolished by owner Canadian Pacific Railroad.
The railroad company has wanted the building removed from its property for years, citing liability concerns, and has lately given a deadline of March 31, 2021, to raise the needed funds to relocate and save the historic structure.
People working with the local American Passenger Train History Museum have come up with a plan to move the depot to a new location nearby where it can be renovated and utilized again, but the cost of the move has been estimated at $350,000.
To date, about $150,000 has been raised, which includes other challenge gifts from David McCartney and Judy (Sebern) Beachy, both of whom are children of World War II veterans and former residents of Charles City.
The depot was built in 1912 to serve passenger trains traveling between Rapid City and Sioux Falls in South Dakota, through Charles City to Chicago.
Jim Smith grew up in Charles City at a time when passenger trains regularly served the town.
"I remember boarding the train at the Milwaukee Road depot in the 1940s on my way to Maryland where the troops were gathered," Smith said. "A train then transported us non-stop to Portland, Oregon, where I began my World War II service in the Pacific. My dad, future in-laws and several other relatives came to see me off. I think my mother was too upset to join them."
Smith also departed from the depot to attend college in Oberlin, Ohio, both before and after the war.
He said he is enthusiastic about preserving this architecturally significant building which is one of the few important Charles City structures to have survived the 1968 tornado.
Passenger Train Museum President Robert Moen said, "Smith's matching challenge grant is a major step toward saving the depot. After the depot is moved, it will be renovated into a multi-purpose facility as a north trailhead for the Charley Western trail system, with restrooms and parking, serve as a gateway to the new Passenger Train Museum and be available for public meetings and gatherings.
Donations to Save The Depot are fully tax-deductible, as the museum is a 501(c)(3) non-profit organization. Donations can be made via PayPal at www.apthm.org or by check to the museum at PO Box 683, Charles City, IA 50616.