Posted on
Entire CCHS speech team advances to state competition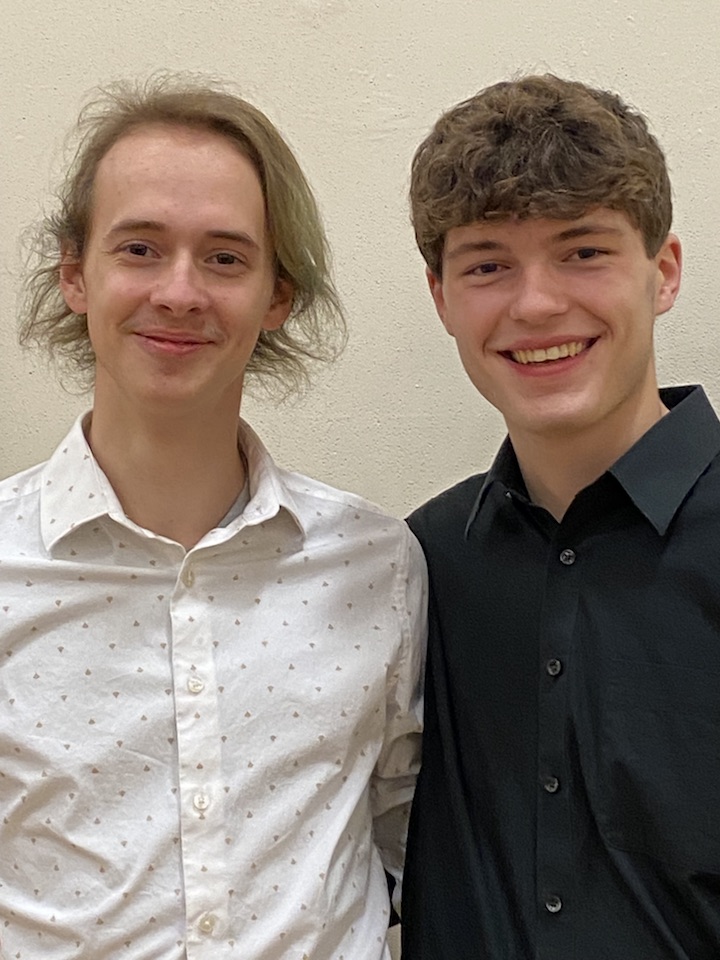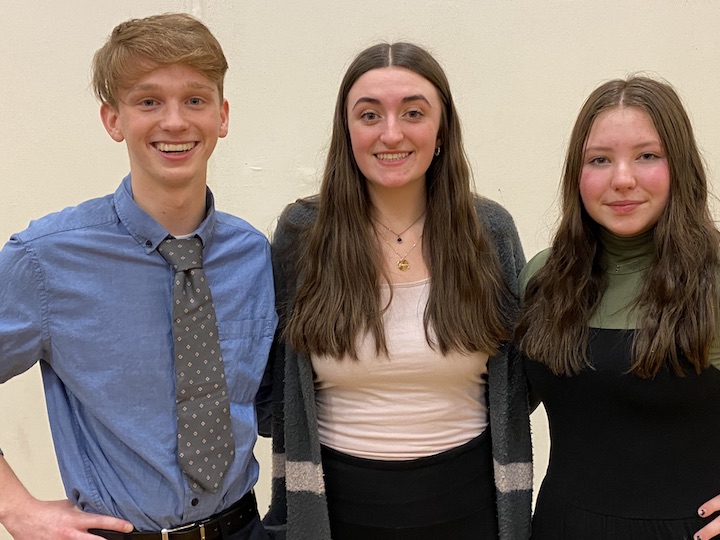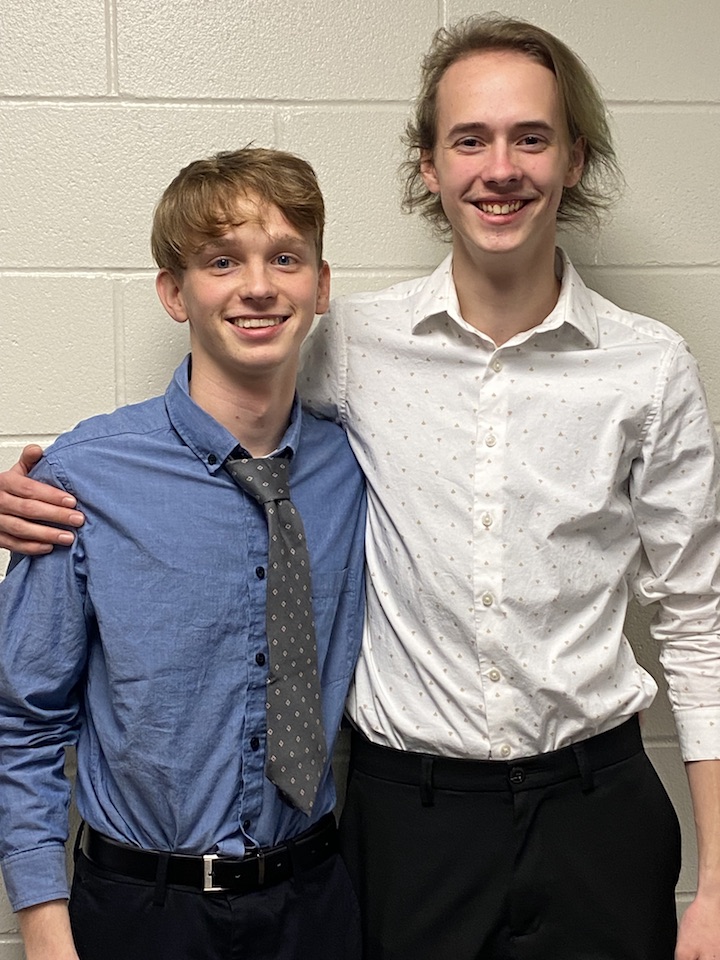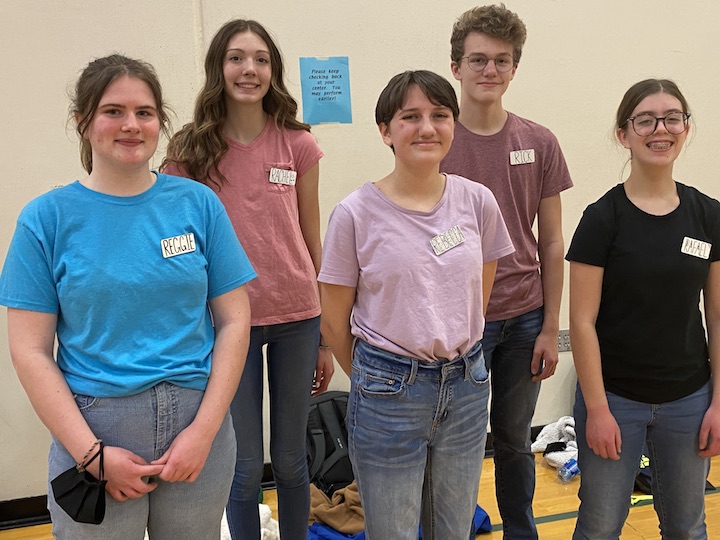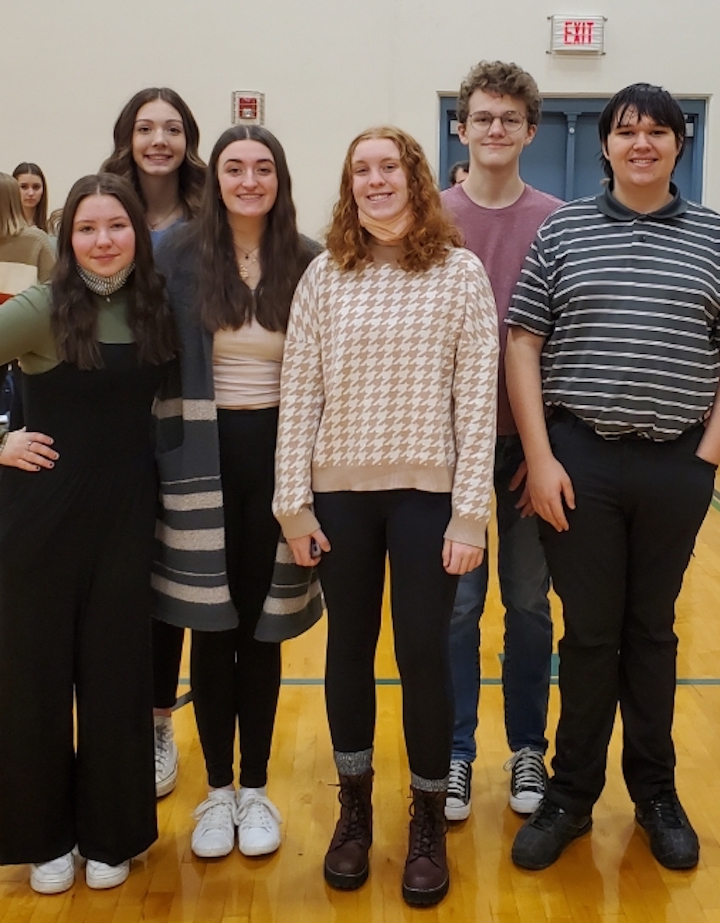 The Charles City High School speech team was perfect Saturday at large group district speech contests at Hampton.
All five teams participating earned division I ratings and will advance to state competition on Saturday, Feb. 5.
Receiving top scores were:
• The Group Improv team of Griffin Franksain and Christian Howe.
• The Ensemble teams of Anders Haglund and Griffin Franksain as well as the Ensemble team of Teagan Prigge, Natalie King, Sophia Jensen, Anna Herbrechtsmeyer, Blake Hoeft and DaShawn Griffin.
• The Choral Reading team of Savannah Baldus, Natalie King, Jenna Aikey, Blake Hoeft and Addison Tracey.
• The Musical Theatre team of Anders Haglund, Sophia Jensen and Teagan Prigge.
The CCHS speech team is coached by Michelle Grob and Jenna Haglund.