Posted on
Pure Prairie Farms announces Charles City town hall meeting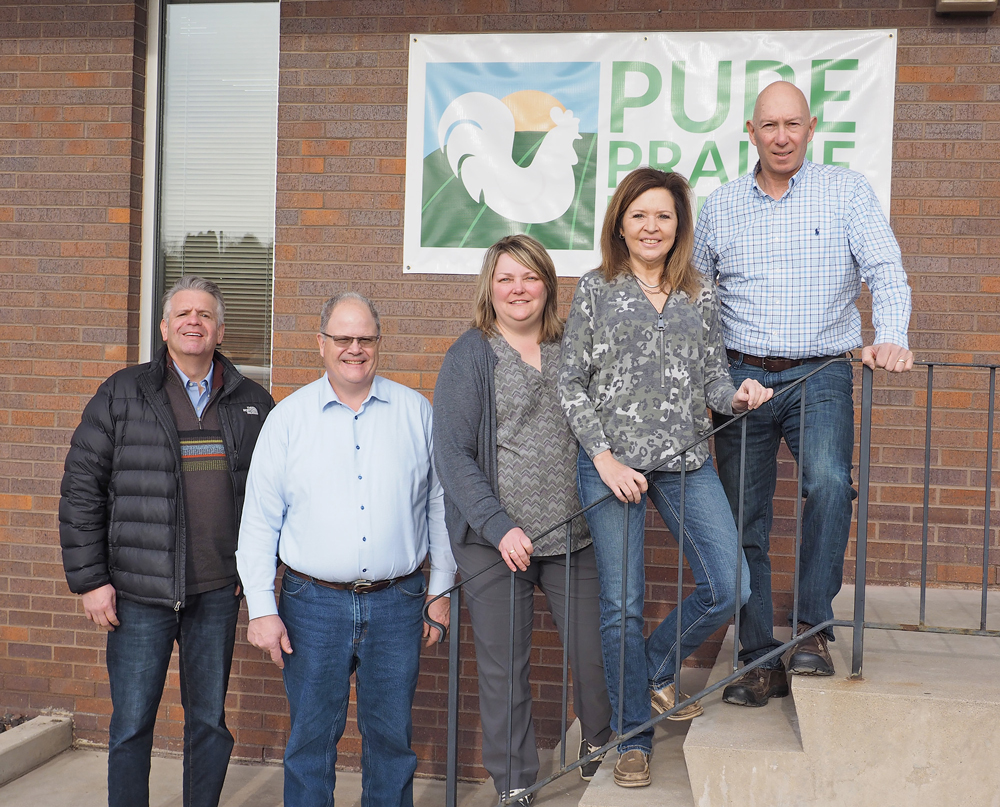 Saying it is committed to open dialog about its plans and progress, Pure Prairie Farms  announced a "town hall meeting" to be held next Thursday.
The company that purchased the Simply Essentials chicken processing facility in Charles City also announced that it plans to fill about 50 plant positions, with more hires in the future as it increases production.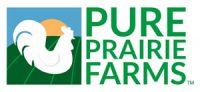 The company said the hour-long town hall meeting is meant for the public to attend, and will be held from 7 to 8 p.m. Thursday, March 10, at the Youth Enrichment Center at the Floyd County Fairgrounds.
"After brief introductions and a short presentation, the company will allow time for questions and answers with community members," the company said in a press release.
Pure Prairie Farms said it plans to reopen the plant by midyear to start producing "premium quality tray-pack chicken products," and will ramp up to full first-shift production by the end of the year.
In addition to the 50 initial plant positions, the company said it is developing "a strong network of farm partner relationships throughout the upper Midwest."
"The people of Charles City have been overwhelmingly supportive, and we are grateful for that," said Anita Janssen, vice president of strategic initiatives for Pure Prairie Farms.
"Our town hall meeting continues our efforts to provide open and transparent communication with members of the Charles City community. We're excited for the event and to start on this exciting journey together," Janssen said.
Company officials have said the equipment Simply Essentials left behind is in excellent condition, but plans are underway for additional new technology, renovating the plant's second processing area and expanding distribution capabilities.
Pure Prairie Farms also plans to make "significant improvements" to a team member welfare area by adding TVs, locker rooms and vending amenities.
Pure Prairie Farms describes itself as "a company committed to delivering premium quality and organic chicken products to retail, deli and foodservice segments."
The products are all natural, air-chilled and highly trimmed, the company said, and come from chickens raised under strict animal welfare standards, with no antibiotics ever, and fed a vegetable- and grain-based diet with no animal byproducts.