Posted on
Empty Bowls returns to in-person dining at Charles City Arts Center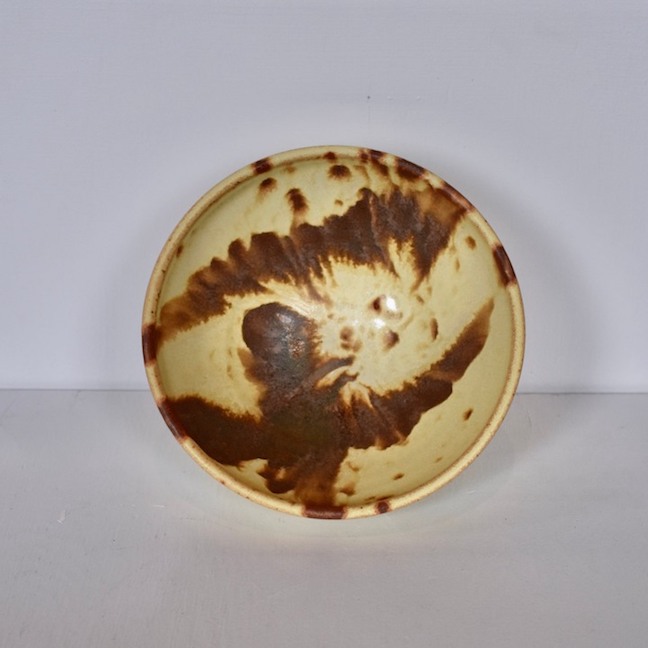 Patrons of the Charles City Arts Center have waited two years for a hot bowl of soup.
The annual CCAC's Empty Bowls fundraiser will take place on Saturday from 5-7 p.m. at the center. The cost is $15 per bowl, with proceeds going to the Arts Center and Messiah Food Pantry in Charles City.
For $15, customers can have a bowl of hot soup and take the locally handcrafted bowl home with them. The event has been going on for about 15 years. For the last two years, the CCAC hasn't been able to hold the gathering in person, due to the COVID-19 pandemic. Instead, the empty bowls were sold online.
"It's going to be in-person this year, so we're very excited about that," said CCAC director Emily Kiewel. "We can all sit down and eat our soup together, so it's a nice community event."
The variety of soups, made by CCAC volunteers, will include chili, potato soup, chicken enchilada soup, mushroom soup and tortellini soup. There will also be cornbread, scones and biscuits offered to go with the soup.
All local potters created the bowls this year, including Bill Mateer, Alisa Engelhardt Smith, Peggy Huinker-Cornick, Yoshiko Johnson, Doug Reynolds, Barbara Thomsen, Alyssa Ellis, Pamala Coffey, Meredith Hamm, Noah Orthel, Rowyn Schmidt, Sue Wyborny and Emma Zirbel as well as Kiewel herself.
A total of 115 bowls are available, all made by local and regional potters, all donated. Everything is first-come, first serve.
Online bowl sales the last couple of years raised about $1,600 two years ago and $1,700 last year. The proceeds were split evenly between the CCAC and the food pantry.
"I'm really hoping we can match that now that we're in person," Kiewel said. "It brings in more people than we usually get."