Posted on
Charles City High School artists will have show at Arts Center in April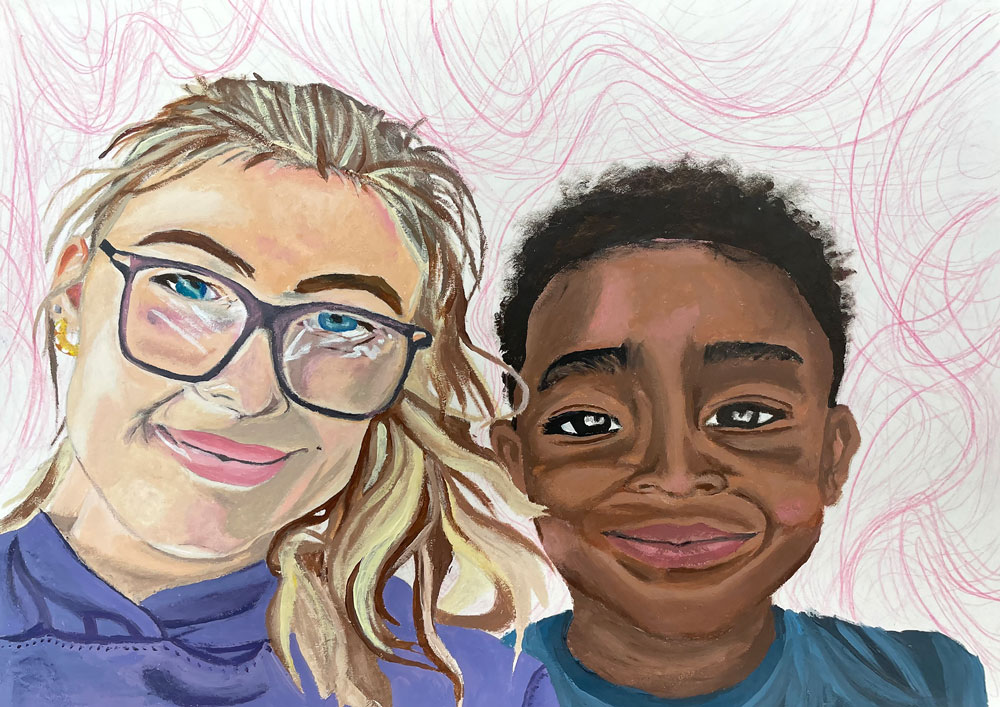 To The Press
Art created by more than 50 Charles City High School art students in grades nine through 12 will be featured this month at the Charles City Arts Center.
The show will include an artists reception from 5-7 p.m. Tuesday, April 5, at the Art Center, 301 N. Jackson St.
Many of the students will be on hand for the reception, said visual arts teacher Tia McInroy.
"Due to COVID-19, this is the first in-person high school art show since April of 2019," McInroy said, adding that the show had been held annually at the Arts Center for several years.
Categories of artwork will include wheel-thrown pottery, sculpture, hand-built pottery, drawing, painting, photography, digital design, mixed media design and printmaking, she said.
Hours for the Arts Center are 1 to 5 p.m. Wednesdays through Fridays, and 10 a.m. to 2 p.m. Saturdays.