Posted on
Chase Crooks named to IPSWA Academic All-State FB Team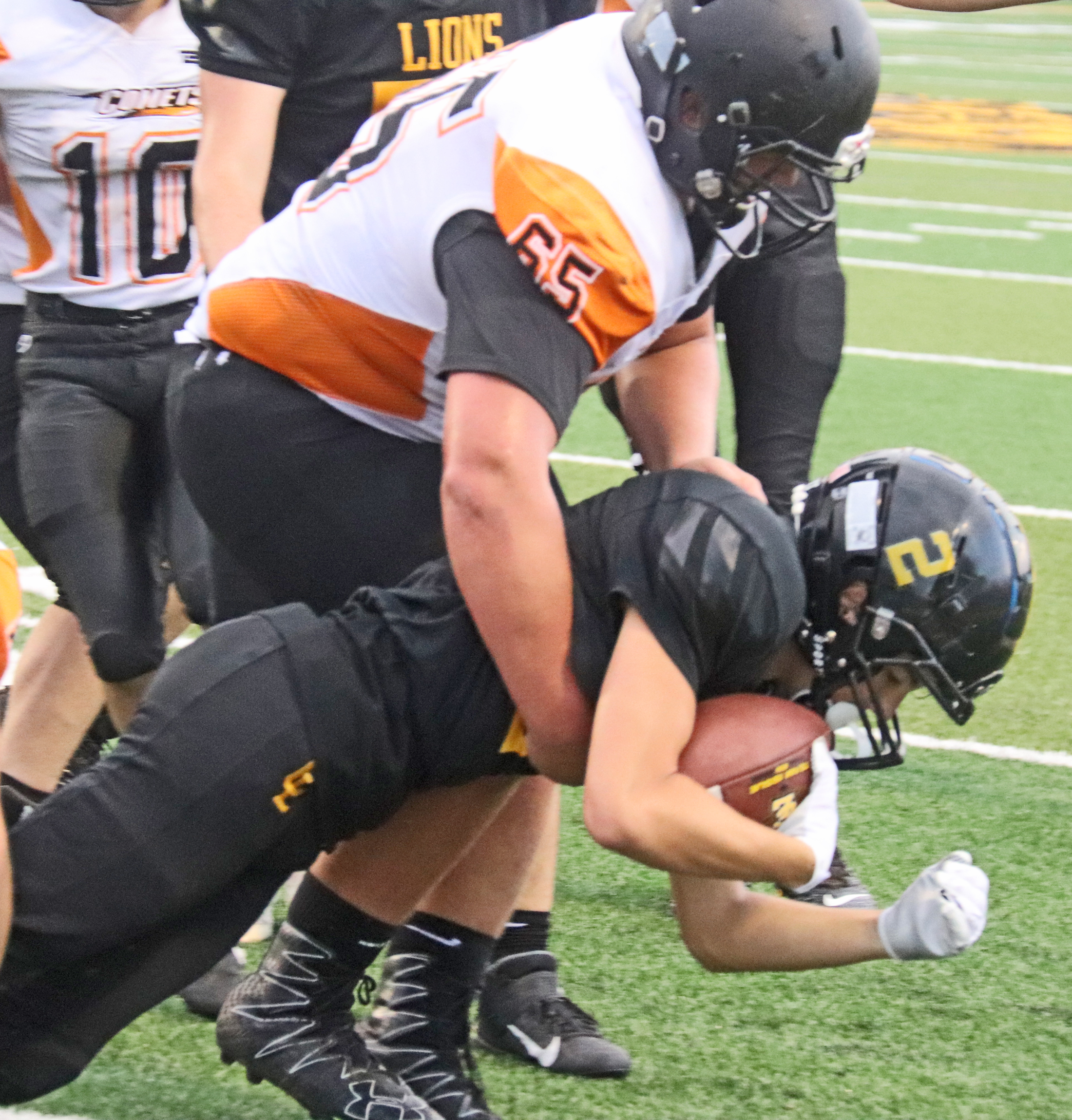 Press Staff Report
Charles City senior Chase Crooks was recently named to the Iowa Print Sports Writers Association's Academic All-State Football Team.
Crooks, a two-way lineman who was previously named to the IPSWA Class 3A All-State Football Team — the first All-State selection for the Comets in a decade — earned his Academic All-State status by way of meeting the criteria of maintaining at least a 3.7 grade point average, being a starter on at least one side of the ball, being involved in other extracurricular activities, and being nominated by his coach.
Crooks was named the Comet Football MVP at the conclusion of the season. Crooks is also a three-time All-District First-Team performer.
Other local football players named Academic All-State include McKade Munn and Trey Nelson of Nashua-Plainfield; and Nathan Hawker and Henry Pittenger of North Butler.