---
SCOREBOARD & SCHEDULES PUBLISH YOUR SCORES HERE To get scores and standings published in Scoreboard, please email them to
[email protected]

---
PREP SPORTS CALENDAR CHARLES CITY COMETS Thursday, Oct. 22 Boys/Girls cross country, districts, 4 p.m. at Decorah Friday, Oct. 23 Football...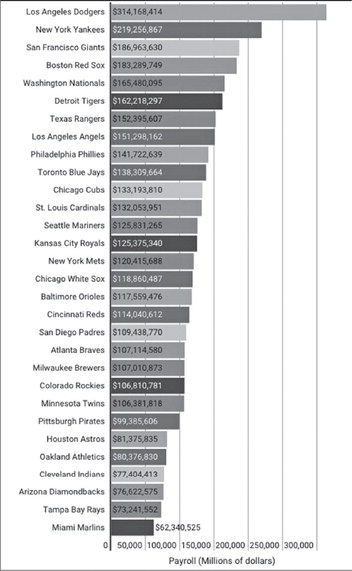 ---
What's fun about sports statistics? I've got a friend back in Ames who loves statistics. Not how a mathematician loves statistics, but how a ...
---
NCAA disassociates college sports from daily fantasy games INDIANAPOLIS (AP) — The NCAA is pulling the plug on daily fantasy sports games. ...
---
Royals can't clinch ALCS in Toronto, back to KC for Game 6 TORONTO (AP) — If the Kansas City Royals are going to clinch a trip to their secon...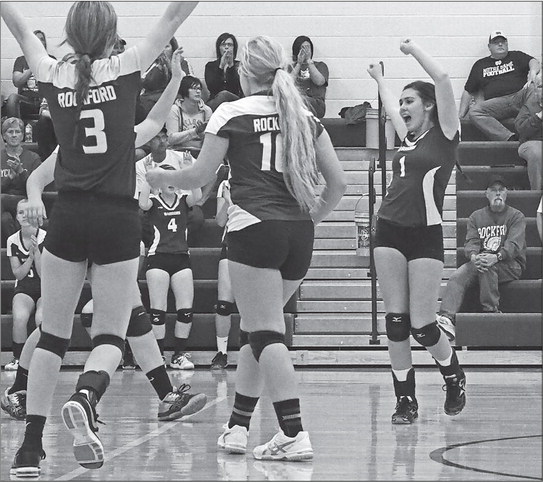 ---
REGIONAL VOLLEYBALL: ROCKFORD 3, RICEVILLE 0 (25-15, 25-15, 25-10) Warriors celebrate postseason win The Warriors had no problem moving on to ...
---
MLB REPORT Royals rout Blue Jays 14-2 TORONTO (AP) — Ben Zobrist and the relentless Kansas City Royals showed they can play home run derby,...
---
LOCAL SPORTS NOTES YMCA Spook Run 5K The YMCA Spook Run 5K will be held on Saturday, oct. 24. Race begins at the YMCA at 9 a.m. Cost of the ra...
---
Bearcats can't come back, season ends In their final match of the season, the North Butler volleyball squad just couldn't find its way out of...
---
Swimmers break personal goals on senior night In the last home meet of the season, senior Sarah Barry had a goal to greet. Facing off against Alg...